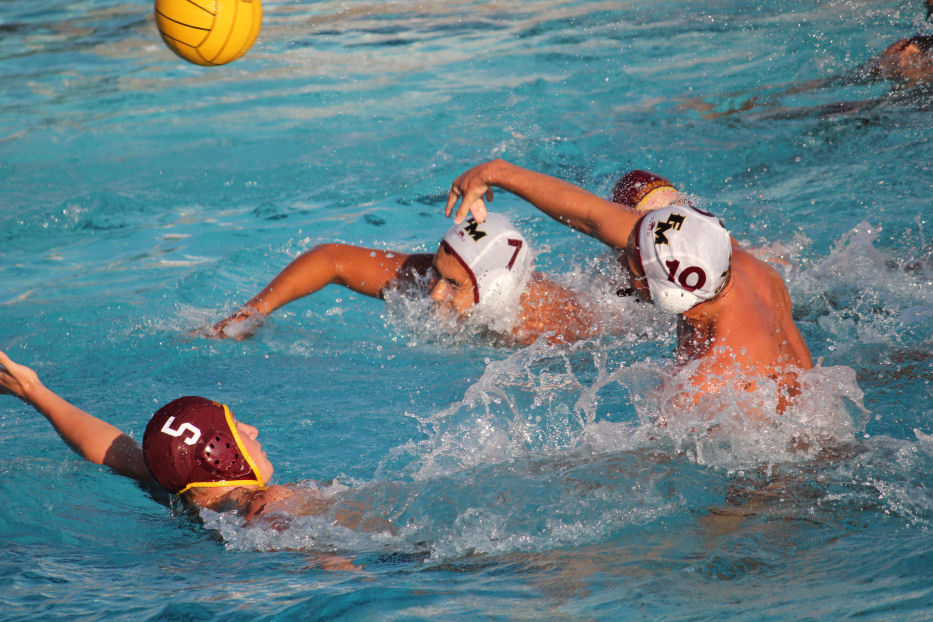 Name:                         Alex Gonzalez
Stats:                           17 years old, 5' 9", 150 pounds – El Modena HS Class of 2012
Goals:                         To improve size and strength for Division 1 Water Polot
Starting Point:          
High school water polo player with aspirations of playing in college
16% body fat
Small and skinny
Insufficient quality of sleep
Xenoestrogen issues
Wasn't eating enough
High cortisol levels
Stressed
Shoulder pain
Approach Taken:      We started training Alex in March 2011 during his offseason. We ran his bio signature and implemented nutrition protocols and recovery techniques. We removed the top five allergens from his diet and watched his hormone profile level out over the course of a month. We slowly integrated performance supplements such as branch chain amino acids, zinc, and multivitamins.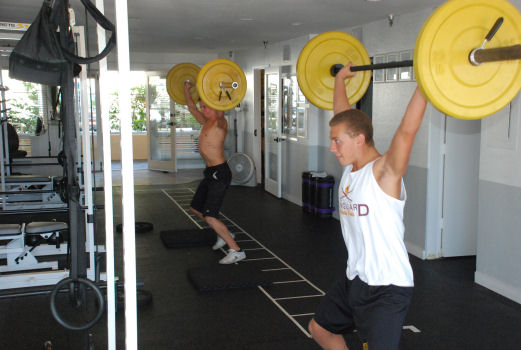 We did targeted training with Alex, doubling his hamstring weights and increasing every category and lift by nearly 35%. We focused on polo specific movements to mimic actions in the game as much as we could on dry land. We removed his legs from the equation and focused on balancing the scapula retractors and external rotators in the shoulder, loosening up the biceps, gastrocs, calves, and the tibialis anterior to stabilize the shoulder and remove pain. We strengthened the hamstrings, worked on the internal and external obliques, the low rectus abdominus and the transverse abdominus.
Progress Achieved:  
Gained 20 pounds of lean muslce
Reduced body fat to 14%
Improved strength nearly  35% on every category
Lead CIF in average goals per game for 2011 season
Voted to CIF All-Star team
Being Recruited by UCLA, UC Irvine, UC Santa Barbara, Fordham, and Chatman Universities
Summary:      Alex was essentially rebuilt. He was known as a solid aggressive player but was undersized so previous to Arete, he was physically being overpowered by opponents. In his 2011 season, his strength and game stamina gave him a considerable edge and was now overpowering larger opponents, and leading in average goals per game for CIF the nation's toughest level of high school competition. Alex is the model of consistency, applying all 7 components of the ARETE program w/ great discipline. Training, Nutrition, Supplementation, Recovery. This has resulted in nearly 30 lbs of muscle gained in total. Alex will soon realize his goal of playing collegiate water polo on scholarship.