Looking for real, measurable and repeatable gains in strength training that transfer to the basketball court?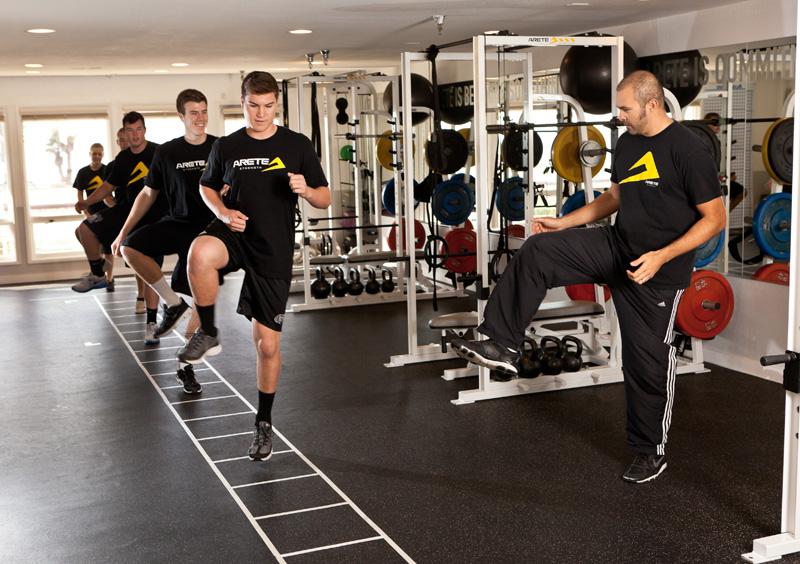 There is one thing that, once learned, will finally give you breakthrough performance – every single game. This one thing is the cornerstone of "elite" college and professional athletic training programs that local "sport training"  and "factory fitness" programs just aren't equipped for.
They don't have the knowledge background. They don't have the properly trained and experienced staff for it. And the result is that you, the basketball player, are left behind with a knowledge gap.
At Arete Strength we help basketball players remove the "glass ceiling" that limits the ability to Become Something Greater.
The basketball player who can out rebound, jump higher, and change direction on a dime will rise above the res. Discover how our IPT7vsystem changes training that enable record setting performance every single basketball game.
To get to the next level in basketball, let the the Bio-mechanical & movement specialists at Arete Strength show you:
How to add 12″ to your Vertical Jumping ability in 8-16 weeks
Increase physical strength & agility to  play dominant defense.
Nutrition and supplementation that Improves shooting Accuracy- (We can prove it)
How to eliminate injury and accelerate recovery.
Sign up for a Complimentary Need Analysis with Coach Johnson and Discover "THE ONE THING" that will take your game to the next level.   Guaranteed!
(949)542-5100 or Contact Us by Email.