Strength Training for Soccer… the Arete Way.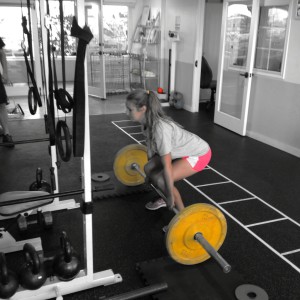 At Arete Strength our strength training for soccer program helps soccer athletes achieve Arete… or maximum athletic potential. Remove weaknesses and inefficiencies that limit performance for both male and female players..
Our strength training program for soccer develops crushing speed, strength, and change of direction ability.
Year round soccer is physically demanding.
All  soccer players complete a sports performance assessment to address muscle imbalances and weaknesses.  Body fat assessment helps to tailor a custom sports nutrition program for explosive strength and lean mass.  Strength training for soccer is designed around in-season, pre-season, and off season needs.
Strength Training for Soccer Program:
Increase acceleration power
Utilize sports nutrition to increase lean mass and reduce body fat.
Learn which supplements WORK and how to properly time meals for better tournament endurance that keeps you ahead of everyone else.
Improve rotational power and core strength for improve kicking accuracy
Correct structural weakness to create more speed on the soccer field.
Learn how to train so you handle the demands of year-round soccer and club soccer rather than being the victim of common injuries like ACL ruptures.
Sign up for a FREE Training Consultation and take your game to the next level  (949)542-5100 or Contact Us by Email.