Southern California and Orange County has an abundance of elite Water Polo players that are some of most competitive in the US. What's going to give you an edge?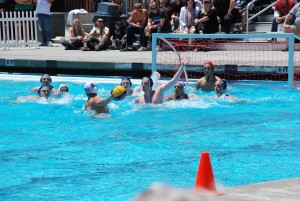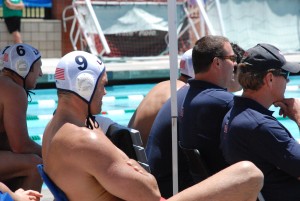 Arete Strength located in Capistrano beach (Dana Point), CA is home to US National Team members Ryan Bailey, Jesse Smith and Andy Stevens.

The water polo player has unique athletic demands; speed, strength and stamina are essential to excel. Arete Strength's dry land strength training program for water polo players provides the ability to achieve maximum potential.
Using in-depth testing techniques, we gather the information necessary to move towards breakthrough performance in the pool. Our dry land strength training system will allow the water polo player to produce consistent breakthrough performance. Every single game.
Become an elite Water Polo Player with Arete Strength's Dry Land Strength Training Program:
Strength Training to improve change of direction strength & Speed
Stabilize shoulder strength to increase shooting power and reduce injury.
Learn how to instantly increase lung capacity and game stamina through sports nutrition
Discover water polo specific strength training exercises that correct structural imbalances that limit performance.
Increase Reaction time and counter ability
Physically overpower your opposition
Arete Water Polo athletes can be found playing at USC, UCLA, and UCI.

We are conveniently located in Capistrano Beach (Dana Point), CA for water polo athletes in San Clemente, Dana Point, San Juan Capistrano, Laguna Niguel, Mission Viejo, Lake Forest, and Irvine.
Sign up for a FREE needs analysis and take your game to the next level and position yourself as a top college recruit. If you've got talent, we'll maximize it. Guaranteed!
(949)542-5100 or Contact Us by Email.