Take some time to make some healthy snacks that will give you the energy you need!
In our last post we mentioned how important an athletes diet and nutrition is, and how it is the foundation and key behind peak performance, endurance and strength.  Here is a list of healthy snacks we recommend for our athletes and clients.  All it takes is adding these items to your grocery list and not leaving home without them!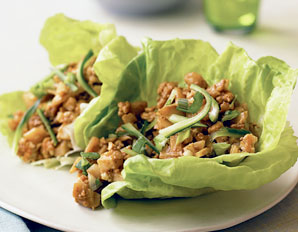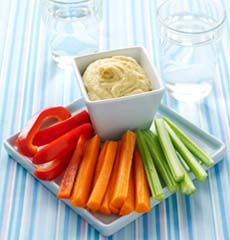 2 Scoops Tuna Salad with Carrot Sticks

BBQ Chicken Strips, with Hummus, Celery & Cucumbers

Chicken Salad Lettuce Wraps with Apple Slices

Egg Salad, Gluten Free Crackers & Peach Slices

Hard Boiled Egg and Sausage on a Skewer with Fruit

Lunch Meat, Vegan Rice, Cheese Slices, Gluten Free Crackers and Veggie Sticks

Carrot and Celery Sticks & Peanut Butter for Dipping

Sushi Rolls or Sashimi and Asian Veggies

Rolled Lunch Meat filled with thin cut Carrots and Hummus

Gluten Free Sandwich of Chicken or Tuna Salad with slices of Avocado and Sprouts, Raw Veggies and Green Tea
"We hear it a lot, that your too busy, that your on the road or at school and a victim to the choices you have around you… you choose and this list can help you make better choices".
Check back, we will include a list of food on the go from some better "fast food" choices that won't derail your athletic diet and performance.  When you are truly on the go, you can still find healthy and nutritious snacks and meals!
Our athletes and clients receive our full support, expertise, encouragement and resources… leading to lasting and real results.
Call Us at (949)542-5100 or Contact Us to achieve your maximum potential!
Now go grab a snack!
Coach Erik